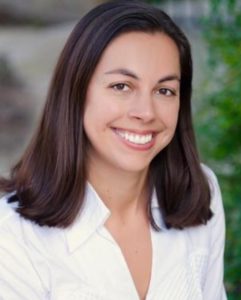 Blake Weidaw, MD.
GYN Surgery
Dr. Blake Weidaw has more than 15 years of medical experience and has been a board-certified OB-GYN since 2008, practicing full-scope obstetrics and gynecology. She takes an honest, thoughtful approach to patient care, her enthusiasm for medicine stemming from her desire to be a doctor since she was four years old.
Dr. Blake Weidaw graduated from Northeast Ohio Medical University in 2002, completing an intensive combined college and medical school program in six years. After living in Ohio her whole life, she chased sunshine down to San Antonio, where she completed her residency. Following her training, Dr. Weidaw officially began her career among the faculty at a teaching hospital, passing on her knowledge to the next generation of aspiring residents and medical students.
Since her time as a mentor, Dr. Blake Weidaw has grown her diverse practice career by treating active servicewomen and their families at a Naval Hospital prior to opening her own private practice in Austin. Her range of experience is evidence of her ability to work successfully with different patients across a variety of clinical settings.