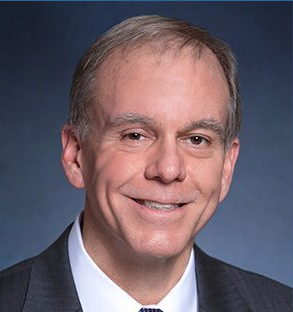 Orthopedic Surgery, Hand
Robert A. Foster, MD, is a board-certified orthopedic surgeon with fellowship training in hand surgery. Dr. Foster specializes in minimally invasive carpal tunnel surgery, complex hand reconstruction surgery, sports injuries, joint replacement, and orthopedic trauma treatment.
Dr. Foster is passionate about his work, and with a background in biomedical engineering, he brings a highly technical and intuitive approach to hand surgery. With all the intricacies of nerves, arteries, tendons, and more in the hand, it's no wonder he enjoys the most complicated of all orthopedic specialties.
Minimally invasive hand surgery by Dr. Foster can treat:
Carpal tunnel syndrome, Sports injuries, Arthritis, Fractures, Finger problems, Tendon problems, And more