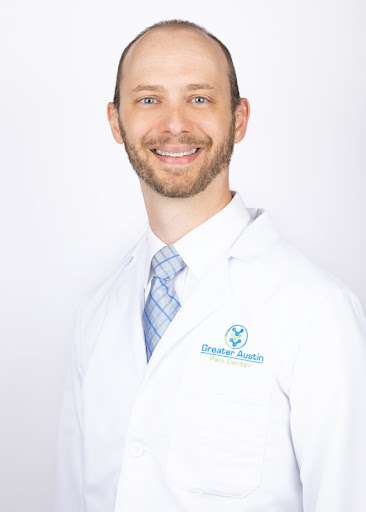 Alan Silberberg, MD.
Pain Management
Dr. Silberberg received his undergraduate degree from Duke University and his medical degree from Wake Forest University School of Medicine. His anesthesiology residency and fellowship training were completed at the University of California in San Diego.
Dr. Silberberg has a passion for helping patients manage their pain and has specialized in practicing interventional pain management. His patients come from all over central Texas to come and see him. 
For leisure, Dr. Silberberg enjoys swimming, traveling, cooking, and spending time with his family.