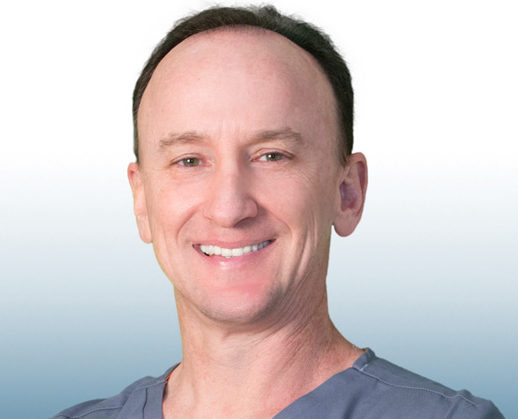 Steven Fass MD,FACS
General Surgery, Robot, Bariatrics
A board-certified general surgeon, Dr. Fass completed a fellowship in advanced laparoscopy at Cedars-Sinai Medical Center in Los Angeles. Cedars-Sinai is on the leading edge of research and innovation in surgery, including minimally invasive techniques that help patients recover more quickly and with less pain. Dr. Fass performs surgery for the treatment of breast disease, antireflux, parathyroid and thyroid disease, hernias, and colon using both conventional and advanced laparoscopic techniques.
Dr. Fass is a pioneer in gastric Lap Band® banding surgery for the treatment of chronic obesity, having been a participant in the clinical trials that resulted in the eventual approval by the FDA. Additionally, Dr. Fass has published numerous papers on advanced laparoscopic surgical techniques.
Dr. Fass is a member of the Society of American Gastrointestinal Endoscopic Surgery (SAGES), American College of Surgeons, Texas Medical Association, and the Travis County Medical Society. In addition, Dr. Fass is a member of the American Society for Metabolic and Bariatric Surgery. Dr. Fass spends his free time with his wife and 2 boys. He is an avid road biker, triathlete, and skier. He likes to read history and travel.