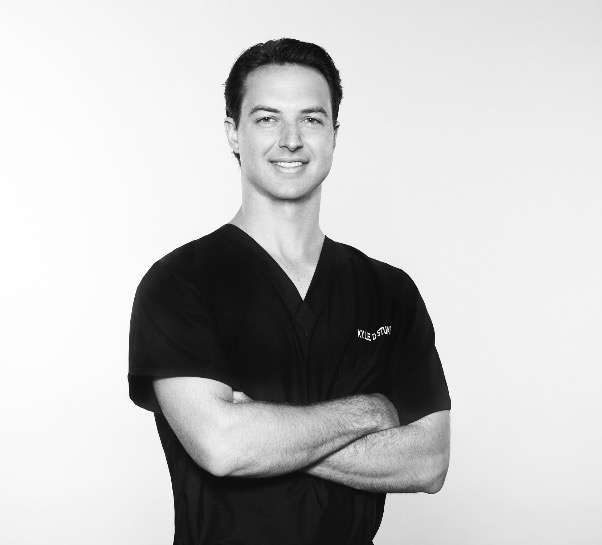 Kyle Stuart, MD.
Orthopedic Surgery
Dr. Stuart received his undergraduate degree from Austin College in Sherman, Texas and his medical degree from UT Southwestern in Dallas, Texas. He then completed his orthopedic surgery residency at UT Medical Branch in Galveston. As a Dallas native, Dr. Stuart knew he had to come back following his one year fellowship in sports medicine and arthroscopy at the Southern California Orthopedic Institute. 
Dr. Stuart performs a wide variety of orthopedic surgeries including arthroscopic surgery, joint replacement, ligament reconstruction, and more. 
Dr. Stuart is very passionate about treating underserved populations. He has joined medical missions and treated patients in Juarez, Mexico and Machala, Ecuador. When Hurricane Ike devastated the Galveston region in 2009, Dr. Stuart fearlessly served as an emergency responder.