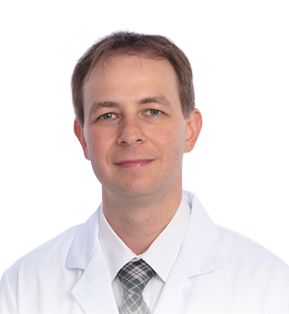 Robert Marks, MD.
Pain Management
Dr. Robert Marks, MD is a Pain Medicine Specialist in West Lake Hills, TX and has over 15 years of experience in the medical field.  He graduated from University Of Texas Medical Branch At Galveston medical school in 2006.
Dr. Marks is board certified by the American Board of Anesthesiology in both Pain Medicine and Anesthesiology. He graduated from The University of Texas Medical Branch.
He then spent over two years in General Surgery training, providing him with tremendous insight into the composition of the human body and the complex structure of the nervous system.
He subsequently completed his residency in Anesthesiology as well as his fellowship in Pain Management at Texas Tech University Health Sciences Center, one of the top five Pain Management fellowships in the country.
He is fully trained in both interventional and non-interventional techniques. This, combined with his dedication to staying at the forefront of new medical research, affords Dr. Marks a deeper understanding of the myriad of pain conditions and their causes.